Monday, October 22, 2018
Check Out the NEW HOME ISLAND!
Hey there, Poptropicans!
We've been showing you behind the scenes peeks at a mega update to Home Island on Poptropica and it's finally time for the big reveal!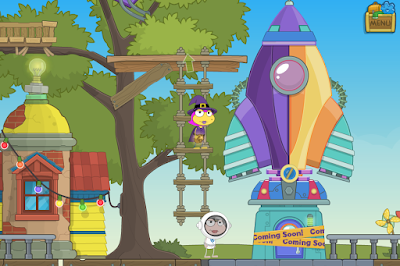 The new home island has a lot more to explore, plus some fun previews of what's to come! Let us know what you think!
And for those of you wondering about Worlds, don't worry, new updates are headed there too! The Creators have been working on some updates that *have* to happen to Poptropica so we can keep it around after Flash is no longer supported, but that doesn't mean we've abandoned Worlds!