Friday, September 28, 2012
Congratulations to the first 10 finishers of Super Villain Island!
Super Villain Island is now out for Poptropica Members. Once again, we'd like to tip our cap to those players who journeyed to the source of evil just a little bit faster than everybody else. Congratulations to:


2. Zippy Leopard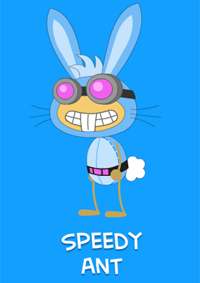 Congratulations to all of you! And to those who have yet to delve into the minds of Poptropica's most fiendish villains, well, you have a lot to look forward to.
01110100011010000111010101101110011001000110010101110010011011110111010101110011001000000110000101110000011100000110110001100001011101010111001101100101
BINARY BARD