Friday, April 29, 2011
Poptropica Villain Showdown: The next four matchups!
The first four matchups are over. Your updated bracket is above.
Now, it's time to finish the first round. The matchups:
Vince vs. El Mustachio Grande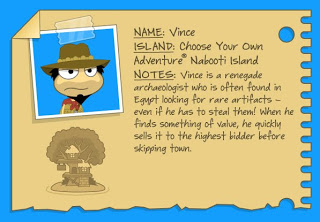 Black Widow vs. Speeding Spike
Gretchen Grimlock vs. Ratman
Copy Cat vs. Binary Bard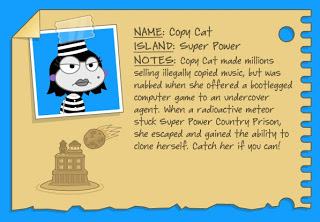 Polls are now open in the sidebar. Voting will remain open until Monday!
CAPTAIN CRAWFISH