Thursday, March 10, 2011
Give me the letter W for the win
Poptropica is a Wild Wimpy Western Wonderland over the next few days. First, Wild West Island becomes available to everybody tomorrow, March 11. If you've been waiting patiently to ride across the dusty plains, your wait is almost over!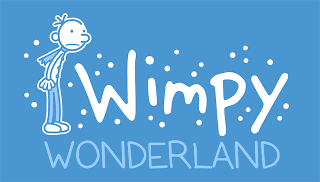 Then, Poptropica Members have something else to look forward to on Monday, March 14, when they'll have Early Access to the newest Poptropica Island, Wimpy Wonderland!
That's a lot of Ws. Wild West, Wimpy Wonderland -- I'll take the letter W for the win!
CAPTAIN CRAWFISH