Tuesday, December 6, 2022
Celebrating Day 6 of the 12 Days of Member Gifts
Today's marks the halfway point of our 12 Days of Member Gifts special event!
As we move into the second half of the gift exchange, it's only fitting that the 6th round of player-designed surprises is something magical to treat your 'elf with! ?
Let's give it up for Day 6's winner…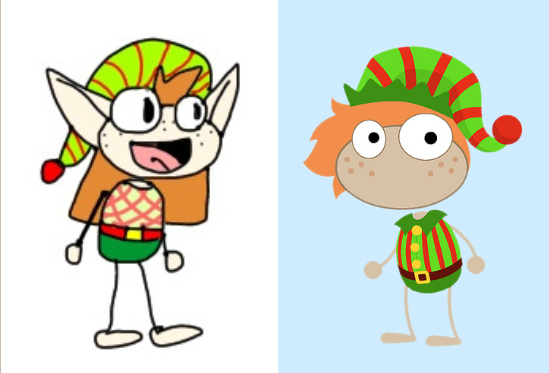 Elf Costume by Purple Noodle! Deck your Popsona out with the ensemble's red and green beanie (with a pom-pom), striped collared shirt, and belted pants. Congratulations, Purple Noodle – your 'elf-made costume is one for the books! ??
Remember to check in daily to find the newest gifts awarded to your inventory. The remainder of member gifts will continue getting better and better! What surprises are you hoping to see before the event is over?