Tuesday, June 1, 2021
🚨🚨 Store Update 🚨🚨
Welcome back, Poptropicans! Take a peek in the Adventure Outfitters store on Mainstreet for this week's inventory update!! You'll find some items that you may remember, as well as some entirely new items! 🛍🛍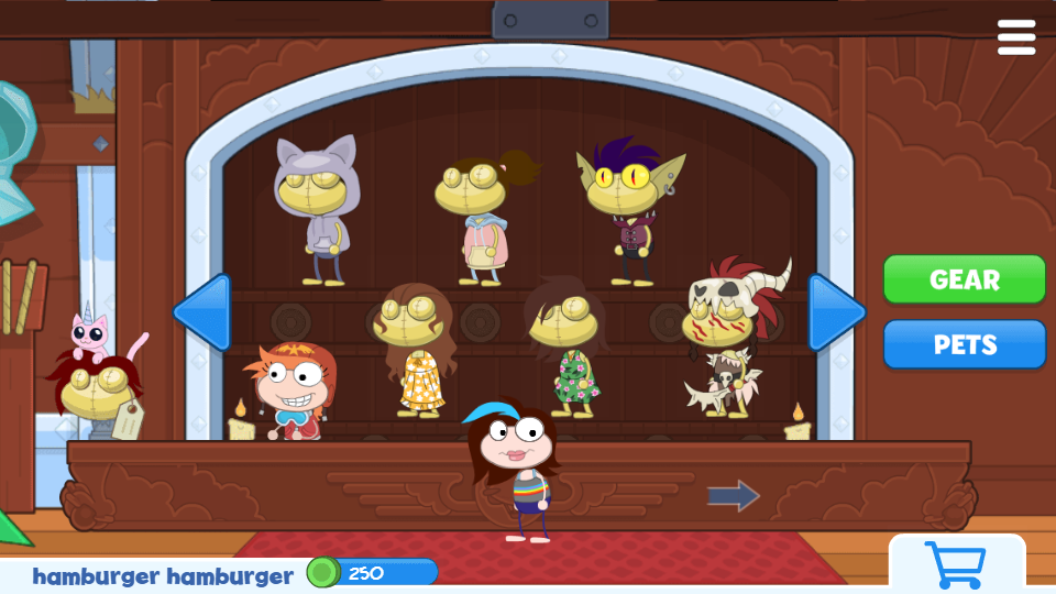 Some of this week's store rotation's memorable costumes include:
Cat Hoodie
Purr on the Cat Hoodie for a cute and cozy outfit. Hm, I wonder what it would look like paired with the Comfy Vibes gamer girl outfit... Try meowt!
Garden Glamour
The Garden Glamour costume is the perfect mix of chic and cottagecore. It's the perfect look for frolicking across the Poptropica islands this summer!
Barbarian Warrior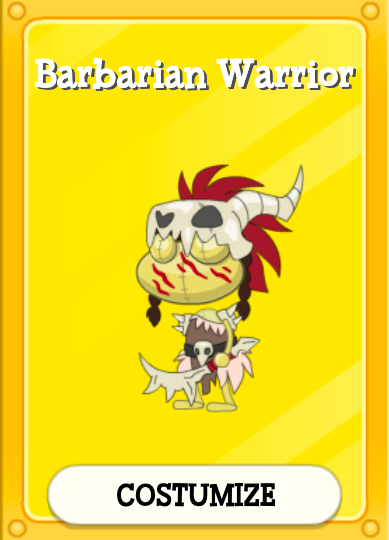 Turn heads with the Barbarian Warrior costume! If it's a warrior they want, it's a warrior they'll get. Unleash your inner barbarian and don the signature skull cap, bone embellished garments,  bloody face paint, and bone club.
Summer Breeze
The Summer Breeze costume is another casual, but lovely, summery look added to Adventure Outfitters! This yellow floral is perfect for any occasion and gives your Popsona a happy glow.
Members can also access Gummy Rider and the Master Huggins Piggyback! Accessorize with the characters from the newest game addition, the Candy Crazed mini quest.
There you have it, folks! That's all for this week. Hope you enjoyed the newest store update! What are you most excited to wear? Let us know in the comments below 👇