Tuesday, June 15, 2021
Guest Blog: Golden Wolf ??
Hi! This is my first guest writer post! My name is Golden Wolf.
Well, as my first post, I want to share a little Poptropica hack with you guys. If you are wondering how to change your hair color, hop (no pun intended) on your blimp and go to 24 Carrot island. Then you are going to go to Carrot King Diner.
Then walk over to the drink counter.
You are going to click on the drinks and mix colors to get the exact hair dye you want. Then click Drink!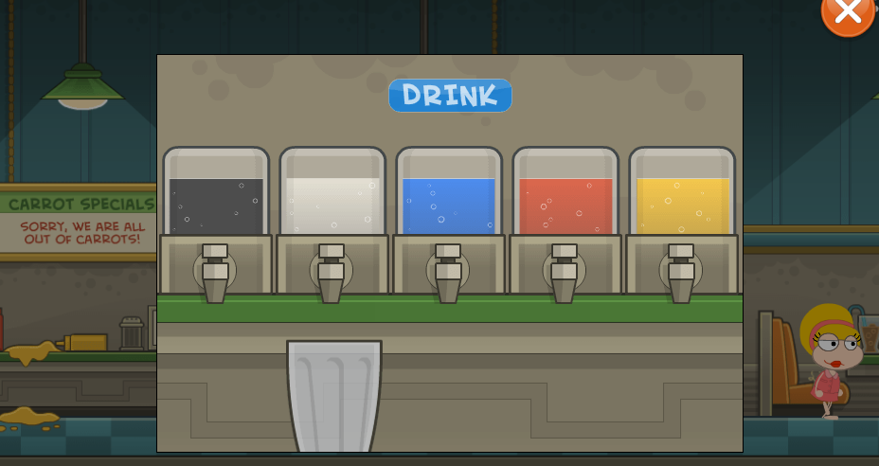 Feel free to get creative! And that's all there is to it! Thank you for reading my post!