Tuesday, July 17, 2018
From Sketch to Illustration!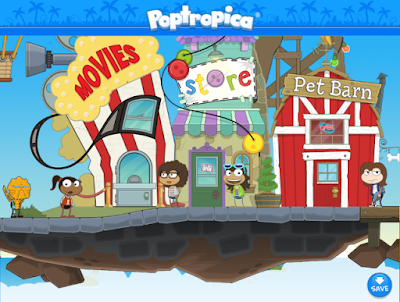 Hey, Poptropicans! Ready to learn more about how your favorite game is made?
Last week we showed you how the creators work on sketches to decide on new designs for the game. Once a final sketch is decided on, the artists start working in Photoshop to create a version with color and to start to figure out all the details of the design. ?
They also place it "in-scene" meaning that it's in the game frame window. This allows them to see how all the elements fit in the game. 
Once the art is done, it's shared with the developers, who code the final design into the game. This process can take weeks to months from start to finish. It all depends how complex it is. Can any of you guess how long it usually takes to make a Poptropica island?