Thursday, June 14, 2018
Something Incredible is Happening in Poptropica Worlds!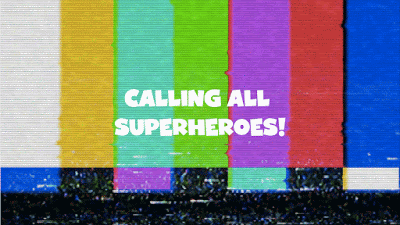 You've seen the
incredible
Incredibles quest in Poptropica, but have you seen the
new AR
experience in Pop World's!?! ?
Become Jack Jack with all his
super
powers in full force! Save the photos to your device to share with friends and family! ?
Poppin' Tip: You can fit more than one person in at a time! Has anyone tried a pet!?! If so, share your photo with the hashtag #Poptropica for a chance to be featured on our Instagram account!