Monday, April 16, 2018
We Want to Hear From You!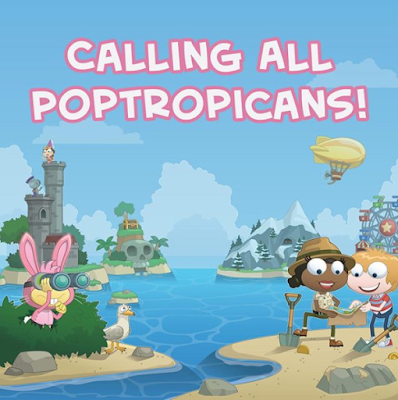 With so many new players in Poptropica this year, we want to hear what you think! What features do you want to see on Poptropica.com? What things do you want to see on the blog? 
And for our ever loyal fans – you know the game better than anyone! What do you think should happen in Poptropica? 
Your best ideas may make it into your favorite game!