Monday, March 14, 2011
Wimpy Wonderland is now available for Poptropica Members!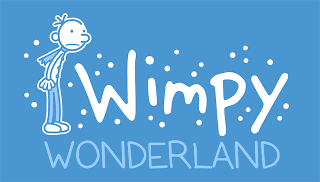 Poptropica Members can log on right now to start playing Wimpy Wonderland! Join Greg Heffley and all your favorite Wimpy Kid characters for the most hilarious Poptropica Island yet!

Visit Poptropica
to start playing. If you're not a Member, find out
how you can get Membership
.
Enjoy!
CAPTAIN CRAWFISH